We don't do big tour buses,
We do small groups!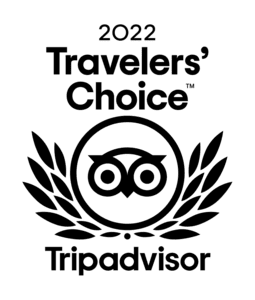 This tour visits some of our favorite neighborhoods in San Francisco.
VIEW TOUR DETAILS

San Francisco
"San Francisco itself is art.. every block is a short story, every hill a novel"
- William Saroyan
EXPERIENCE SAN FRANCISCO

YOSEMITE NATIONAL PARK
Our Yosemite National Park Tours Will Be Returning In 2023! Bookings Will Start Soon!
EXPERIENCE YOSEMITE
We took this tour on our last day in San Francisco and I wish we took it on our first or second day in town. This is a must do tour.

Mac1173

TripAdvisor Review
The best! We were going to book the double decker bus but i'm so glad i found this at the last minute! Brian was the best. He took us to so many little hidden spots.

Jonathan Rhynes

Google Review
Loved this tour! Small group so it was interactive. The tour guide was very knowledgeable and very patient. The quirky little stories that you learn about the people of SF and the city itself.

Jack Graham

TripAdvisor Review
Best part of my trip. We got to go places that no tour bus could visit. Our tour guide explained everything to us and took us to great photo sites. Do yourself and family a favor and book this tour.

Joe T

Expedia Review